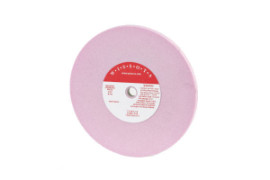 Replacement Parts
Keep your machine running smoothly with same-day shipping.
Shop all parts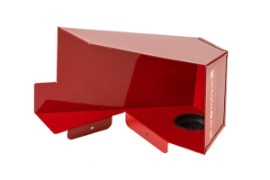 Machine Accessories
Customize your Wissota machine.
Shop all accessories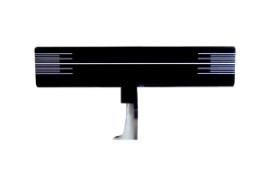 Edge Checking Tools
Make sure you have perfect edges every time.
Shop all tools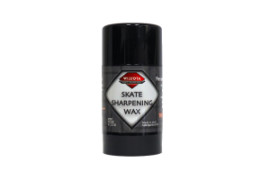 Wissota Must Haves
Check out our new arrivals and accessories
Shop All Must Haves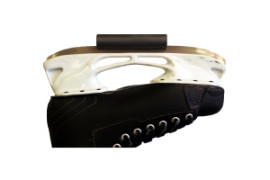 Speed Skate
Maximize your speed.
Shop Speed Skate