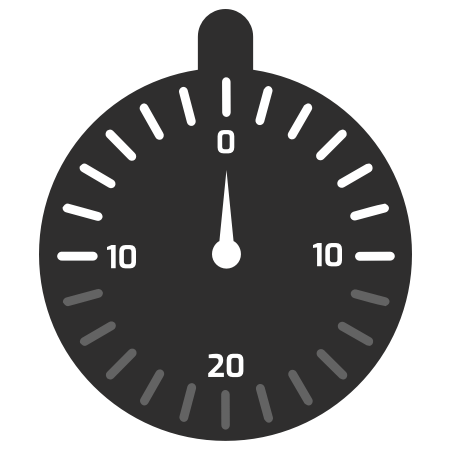 Precision Edges
Our 911 skate sharpener allows you to easily sharpen even edges on any skate to well within .001"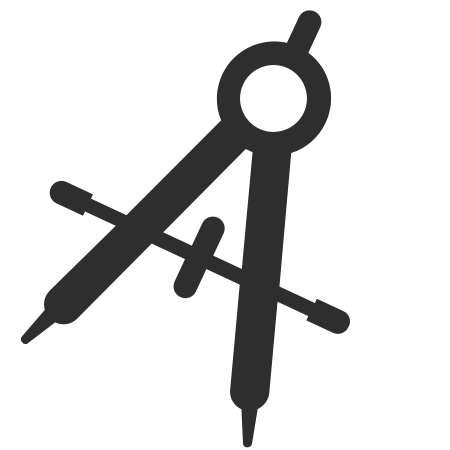 Infinitely Adjustable Radius
Quickly switch to a new radius ranging from ⅜" to over 1" in a matter of seconds, all with the same tool!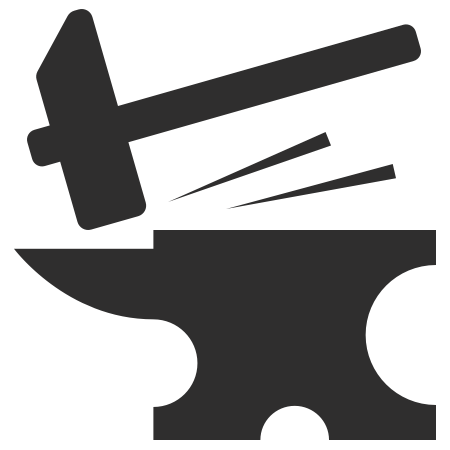 Durable
Wissota uses a commercial grade, American made direct drive motor paired with a heavy duty, 36 lb. cast iron base.
Easy to assemble
---
Start Sharpening in Minutes! Wissota's Model 911 comes fully assembled with minimal setup required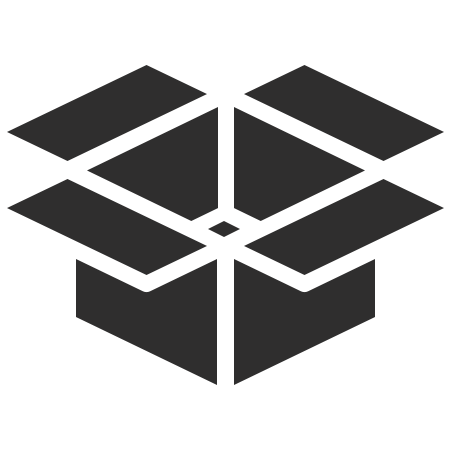 Step 1: Unpack
Remove your machine from the box and plug it in.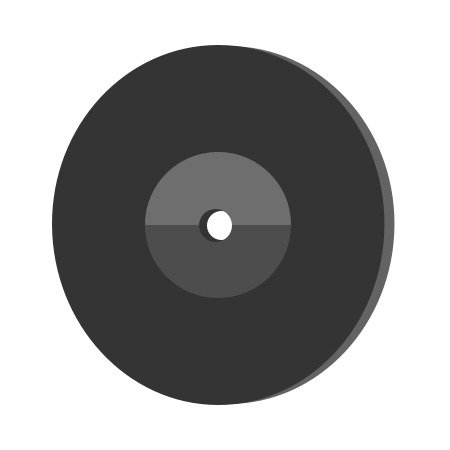 Step 2: Dress & Adjust
Dress your grinding wheel and adjust your skate holder.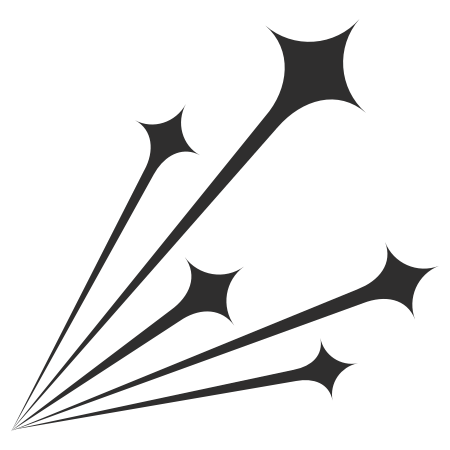 Step 3: Sharpen
Begin sharpening!
Personal Service
---
Wissota's expert team is always available to help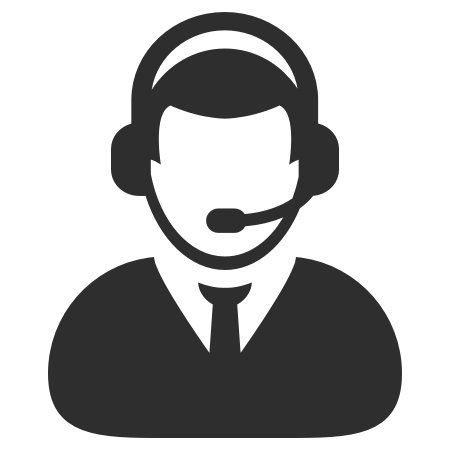 Live Person
Give us a call to speak with a live sharpening expert!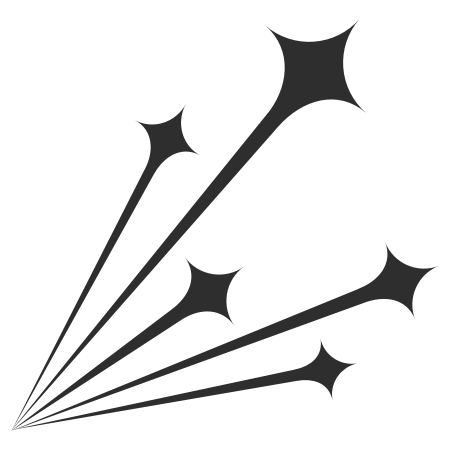 Free Demo
Wissota offers complimentary sharpening demos anytime
"This is a great brand, that for sure is going to bring high level and elite product technology to sharpening skates. I've used this for a while and it's top of the line."
Darby Hendrickson
Former NHL player, current NHL assistant coach, and hockey dad
"Buying this tool is one of the better ideas I've had. I have 3 players in the house now and I go out and embarrass my self weekly also, it's never the skates fault!
This is an extremely well built machine with a simple and efficient design that does its job wonderfully.
My older players have had the freedom to experiment with different hollows and customize their skates to maximize their skills. With so many skaters it has already paid for itself!"
Scott
Wissota Owner